If you are looking for the Perfect DJ, then A Perfect Sound Entertainment is right for you!
"Experienced, Professional, Upbeat, Energetic, Crowd Moving, Attentive, Magical, Goes Beyond Expectations," are just a few of the things that attract customers to and describe A Perfect Sound Entertainment.
A company formed in 2006, has enticed guests ever since. DJ Steve "Cip" Cippitelli has a strict 1 event per day policy. DJ Cip has the skills required to keep all your guests, of all ages, entertained at all times. As a United States Combat Veteran, Steve Cippitelli helped serve his country. Now, let him help serve you on your incredibly special day with your incredibly special perfect event.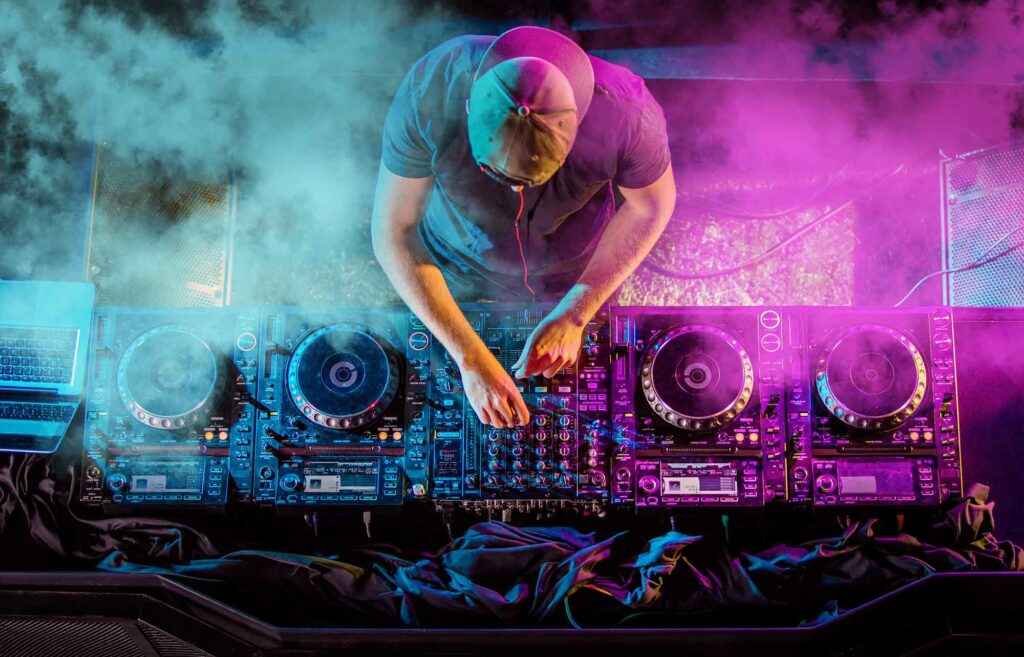 A Perfect Sound Entertainment is the premiere choice for all of your entertainment needs! A DJ with state of the art equipment, and extensive knowledge of music to enliven any function. For affordable pricing, Call DJ Cip to come be the life of your event!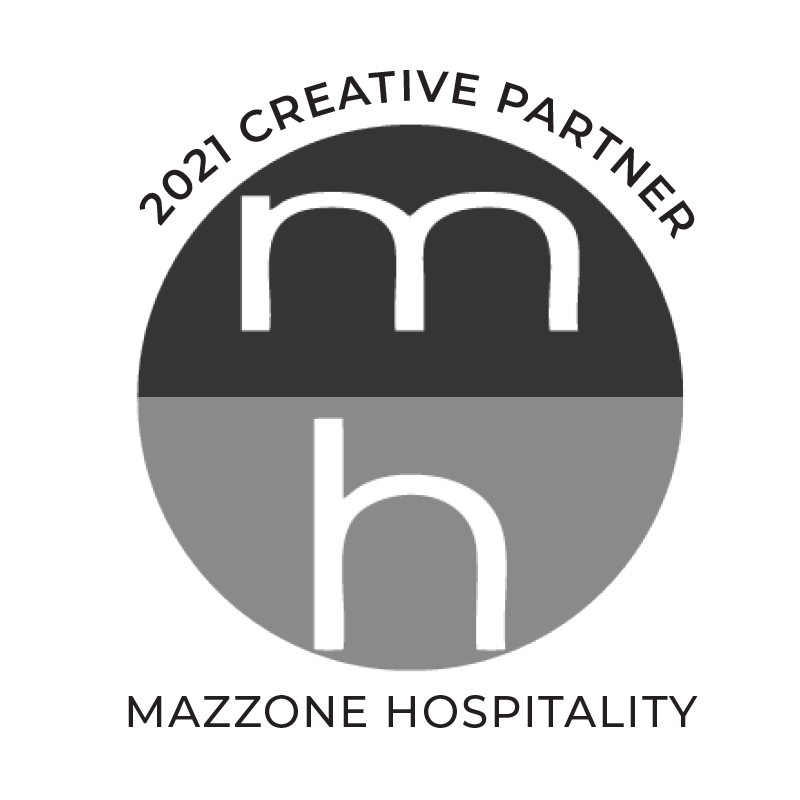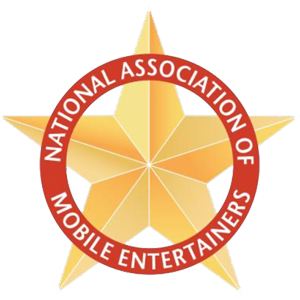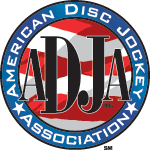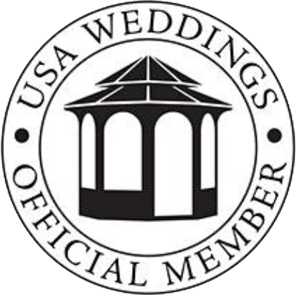 Congratulations on your engagement! Without a doubt, this is one of the most important events of your life. There are many contributing elements to your wedding reception, such as your dress, location, flowers, music, caterer, and photographer. Out of all these elements, the most crucial of these, to the success of your wedding reception, is your DJ and Master of Ceremonies. Only five to ten percent of your wedding budget will be spent on your entertainment. Yet, twice the number of your guests will remember the fun they had because of your musical entertainment choice more than they will remember anything else about your wedding. This is why selecting a Fun, Classy, Outgoing, Experienced Professional Disc Jockey and Master of Ceremonies is so important. The right DJ/Entertainer will give you peace of mind in knowing that your entertainment will be taken care of. Let's work together to help make your wedding day "Perfect."
Here at A Perfect Sound Entertainment, we understand your needs as well as your wants and desires. We know what it takes to entertain your guests and keep them dancing, the complete plan of action for the day, the purpose of each moment and the needs of the different wedding professionals and the special talents at your wedding, together, we will help make it happen the exact way you want.
With A Perfect Sound Entertainment as your entertainment and master of ceremonies choice, we will create the musical memories for you and your guests so you can relax, have fun and enjoy the party without having to worry about your guests being bored and wanting to leave early. It is your "perfect" day and it is all about YOU having fun and enjoying your time with your closest friends, family and colleagues, and most importantly, your new Mr(s). Forever. With your help, this will be an unforgettable event for you and your guests to remember for years to come, and that's why A Perfect Sound Entertainment is the "perfect" choice for you.
Thank you for your interest in A Perfect Sound Entertainment for your soon-to-be magical day. Congratulations,
Steven Cippitelli
DJ, Master of Ceremonies
Here at A Perfect Sound Entertainment, we know how special your special event is. That is why we use the finest in digital technology to bring you a 100% clear, crisp and intensive digital library of music for any occasion with dates ranging from 1940 to current with a wide variety of genres. We use top-of-the-line equipment including, but not limited to, DMX Lighting, JBL EON G2 15", JBL EON 612 & 615 Powered Speakers, Numark CD Players & Mixers, Gold plated cables, MSI Computers, Up Lighting, Smoke and Bubble Machines, and more.
As your perfectly enthusiastic DJ, I take my craft seriously. I pride myself in knowing that I
make myself available during your entire event planning process. As a hospitality major in college, to working for the Walt Disney World Resort, to numerous dances, proms, weddings, anniversaries, mitzvahs, and more, to work for The Albany Broadcasting Company and such radio stations as B95.5, Jamz96.3 & Fly92.3, to hosting military events before high ranking dignitaries, hospitality runs through my veins. The best part of all, my rates are kept extremely competitive. I love and believe very highly in what I do, making smiles and happy memories for years to come. Your event will be given the perfect personal touch for you to cherish. Schedule your sit down with me today and together, let us make your special event [perfect]. Thank you for your trust in A Perfect Sound Entertainment. –S. Cippitelli