If you are looking for the Perfect DJ, then A Perfect Sound Entertainment is right for you!
" Experienced, Professional, Upbeat, Energetic, Crowd Moving, Attentive, Magical, Goes Beyond Expectations, " are just a few of the things that attract customers to and describe A Perfect Sound Entertainment. A company formed in 2006, has enticed guests ever since. DJ Steve " Cip " Cippitelli has a strict 1 event per day policy. DJ Cip has the skills required to keep all your guests, of all ages, entertained at all times. As a United States Combat Veteran, Steve Cippitelli helped serve his country. Now, let him help serve you on your incredibly special day with your incredibly special perfect event.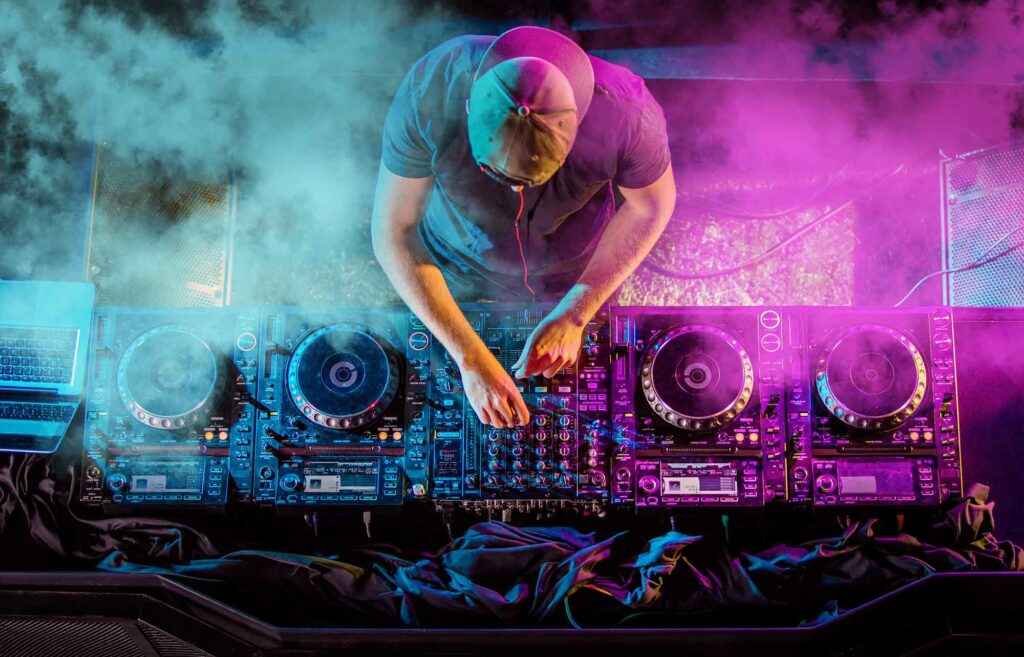 A Perfect Sound Entertainment is the premiere choice for all of your entertainment needs! A DJ with state of the art equipment, and extensive knowledge of music to enliven any function. For affordable pricing, Call DJ Cip to come be the life of your event!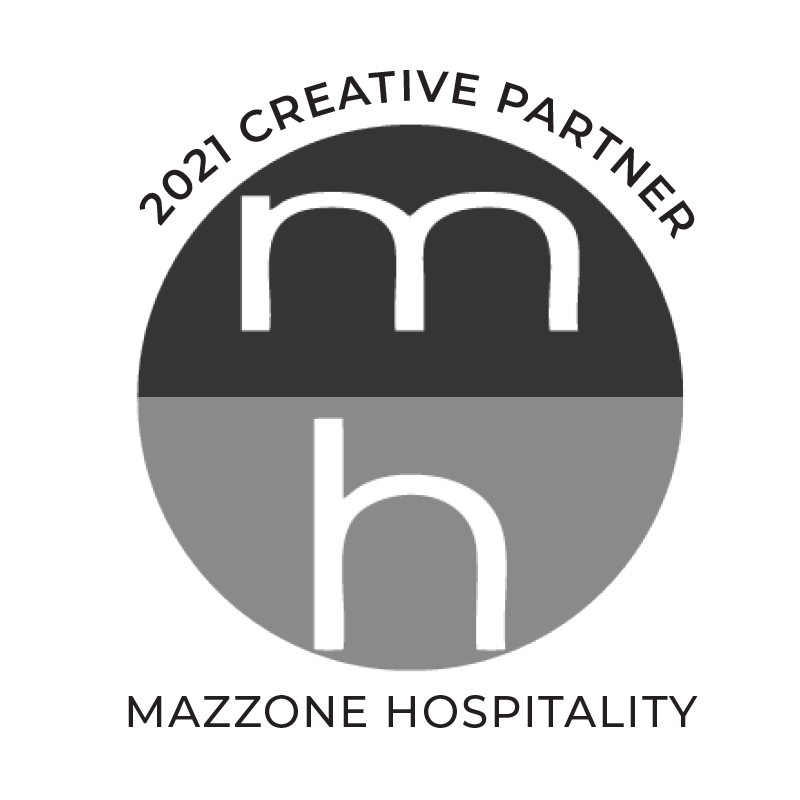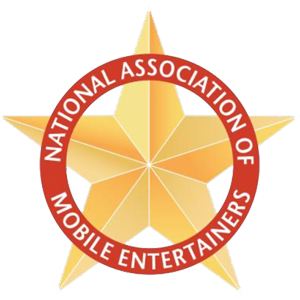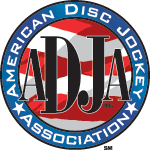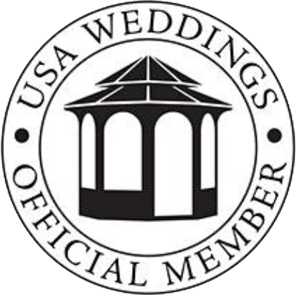 DJ Cip is attentive, communicative, professional, and experienced. A good listener, upbeat, energetic, focused, and crowd-pleasing also describe his demeanor to ensure the perfect event, every single time. That is why the dance floor stays packed when DJ Cip is booked to DJ your event.
A Perfect Sound Entertainment is the premiere choice for your entertainment needs. With state-of-the-art equipment; the finest in digital technology, a DJ with extensive music knowledge, and a visionary mind in the entertainment world, a friendly face to the LGBTQIA+ community. A fully insured DJ, MC, and entertainment company, and licensed officiant, DJ Cip with A Perfect Sound Entertainment is the perfect choice for all your entertainment needs!!!!
From the signing of their contract until the conclusion of your perfect event, A Perfect Sound Entertainment will be there for you during the entire planning stages. As a Master of Ceremonies, DJ Cip will work in harmony with all of your professional needs. To ensure your event will go off without a hitch, you will be provided with detailed questionnaires, do, and do not playlists, and more. Additionally, your perfect DJ will arrive about 2 hours early and does not start tearing down until most of your guests have left at the conclusion of your event. A Perfect Sound Entertainment prides itself in serving the Capital District of New York, New Hampshire, and Massachusetts.
We are known to have performed as far north as Clinton County to Massachusetts to New York City. The perfect choice for your entertainment desires. Ask about add-ons. Perhaps a second sound system for your ceremony, up-lighting, monograms, bubble, haze, and smoke machines, follow spots, intelligent lighting, lasers, TV displays and so much more. Be the life of your event with DJ Cip! " Together, let's design the perfect package for your perfect event! "
To provide extraordinary services to our clients through music and entertainment at an affordable cost while contributing to key elements such as professionalism, integrity, and dedication.
As your perfectly enthusiastic DJ, I take my craft seriously. I pride myself in knowing that I make myself available during your entire event planning process. As a hospitality major in college, to working for the Walt Disney World Resort, to numerous dances, proms, weddings, anniversaries, mitzvahs, and more, to work for The Albany Broadcasting Company and such radio stations as B95.5, Jamz96.3 & Fly92.3, to hosting military events before high ranking dignitaries, hospitality runs through my veins. The best part of all, my rates are kept extremely competitive. I love and believe very highly in what I do, making smiles and happy memories for years to come. Your event will be given the perfect personal touch for you to cherish. Schedule your sit down with me today and together, let us make your special event [perfect]. Thank you for your trust in A Perfect Sound Entertainment. –S. Cippitelli